TAKE AIM SHOOTING COMPLEX
---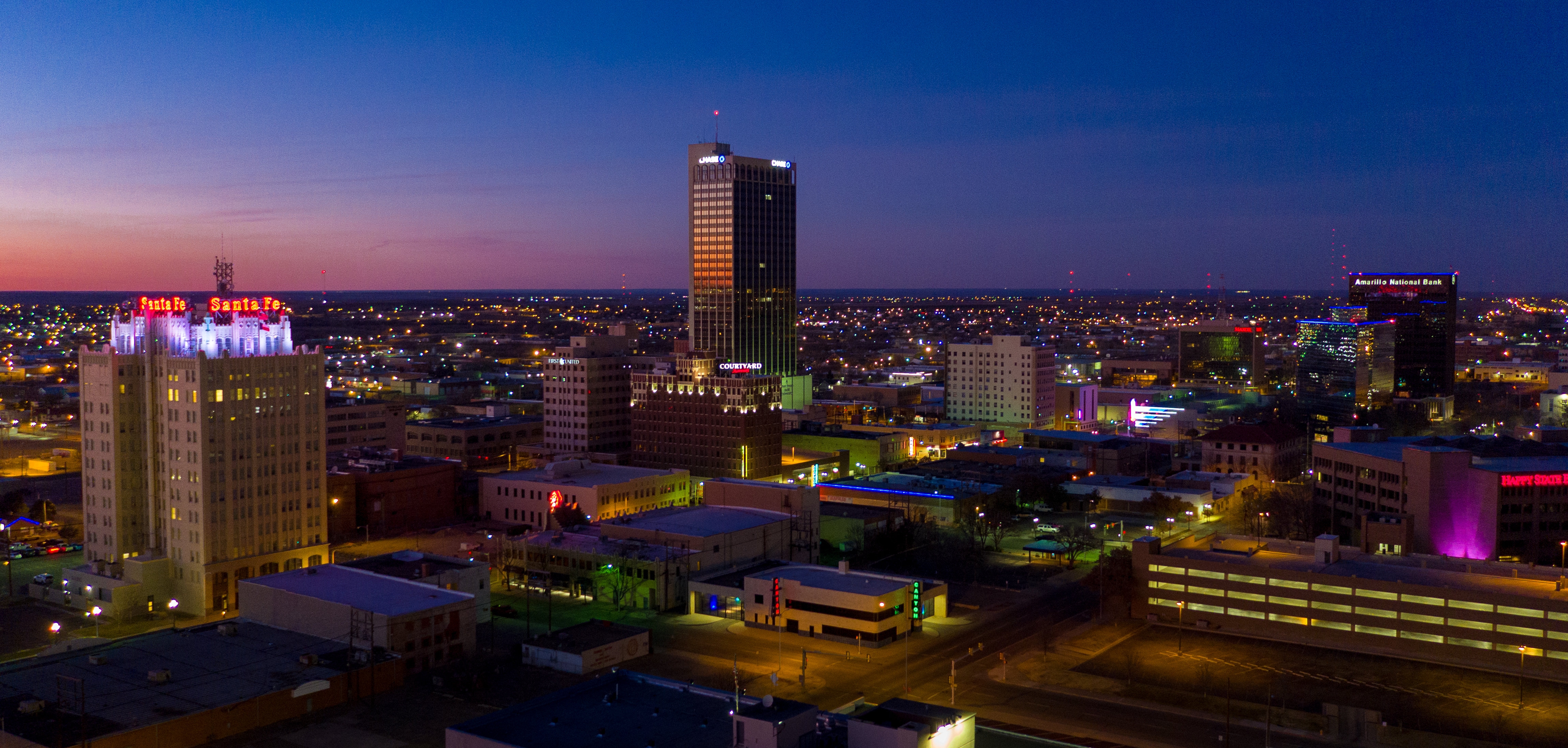 Amarillo's Premier State of the Art Indoor Range
Frustrated by the lack of modern and adequate shooting facilities in and around the Amarillo area? Take Aim Shooting Complex is bringing a vision of a "Next Generation" Shooting Range to Amarillo. Take Aim is a world class, Next Generation Shooting Sports Facility. Take Aim will offer unique products and services through 2 climate controlled and Lead filtered Shooting Bays. Range 2 consists of seven 15 yard Pistol Shooting Lanes and Range 1 consists of six 25 yard Rifle Shooting Lanes. Take Aim will also offer Training with licensed instructors teaching a complete curriculum of training courses and private lessons. Take Aim has a beautiful guest lounge for you to relax and fellowship while at the Range. We have event rooms that cater to guests and local businesses, as well as a full suite of membership offerings, all presented by a safe and friendly staff providing the "Take Aim Experience".
MEMBERSHIPS
Take Aim has 5 different membership options. Individual, Family, Patriot, Patriot Family and Business Memberships. Patriot Memberships are limited to active and retired Law Enforcement, Military and First Responders as well as Senior Citizens age 65 or older. All memberships are subject to sales tax.
FULLY STAFFED
Take Aim has a staff of Certified Firearms Instructors and Range Safety Officers (RSO) on hand during all business hours overseeing each shooting bay, ensuring that your range experience is a positive and safe one.
RENTAL GUNS AND TARGETS
Take Aim is offering a wide variety of Rifles and Pistols for you to experience and find that firearm fits you. We also have a wide variety of targets for you to enjoy. Check out the list of Rental Firearms Provided here on our website.
LEAGUE NIGHTS
Take Aim Shooting Complex will be offering a wide variety of Shooting Leagues. Some of the different Leagues that will be hosted at Take Aim are Men's, Women's, Senior's and Mixed Double's Leagues. We will also be offering Low Light/Glow in the Dark Target Leagues. There will be something going on every night at Take Aim. Just wait till you see what we have planned. Leagues and Events are listed on our Calendar. Stay up to date on our Website Calendar or call the Range.
TRAINING SESSIONS
Take Aim will be offering a wide variety of Training opportunities for those who want knowledge on Firearm Maintenance, Handling, Safety Protocol and Accuracy. There will be Training Sessions on a full spectrum of Firearms, ranging from Pistols to Rifles. We also offer one on one Training to suit your needs. License to Carry classes are offered several times a month as well. Stay up to date on our Website Calendar or call the Range.
COMPETITION MATCHES (FOR EVERYONE TO EXPERIENCE)
Take Aim will be host to several competitive Shooting Events, Bull's-Eye and other 22 Caliber Competitions, Target Games, Drills and Shoot Events and others. Stay up to date on our Website Range News page or call the Range.